For today's meditation, we're going to discuss what to do when our anxiety is threatening to overwhelm us. God calls us to cast all our anxiety onto Him – because He cares.
There's been a lot going on these days. It seems like the moment we turn around, 2020 is like, "But wait, there's more!"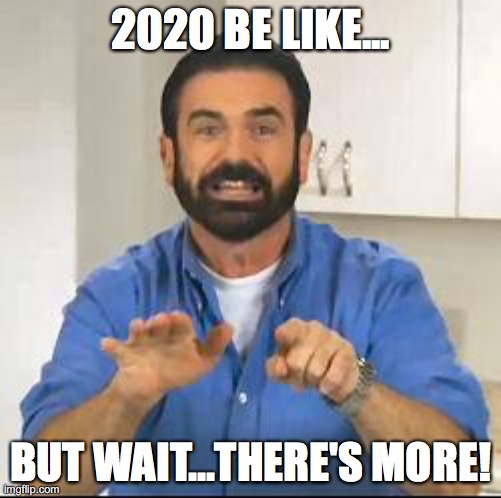 I'm sure I'm not the only one who's felt overwhelmed, stressed, anxious, heartbroken, and all sorts of other unidentifiable emotions.
I have to be honest: it's tempting for me to just stick my head in the sand and pretend it's all not happening. To not watch the news or social media, to detach and shut down.
Of course, there's a place for boundaries and taking care of your mental/emotional/spiritual wellbeing, but that's not what I'm talking about.
I believe Jesus wants us to deal with the emotions – the deep, roiling, burdening emotions. He wants us to be honest about them with Him, and then He wants us to cast them onto Him.
Cast your cares on the LORD and he will sustain you; he will never let the righteous be shaken.

Psalm 55:22